Steelers Nation, Dancing With The Stars Fans, Ironman Junkies, and Podcast Fans, we love to hear from all of you!  Drop us a line with comments, suggestions for the show, or anything else you'd like to talk about.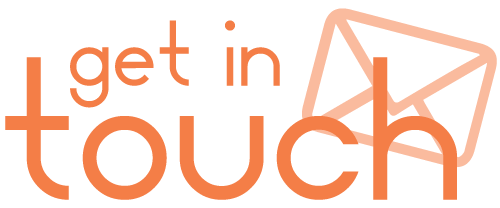 We get hundreds of submissions per week, so don't be too bummed out if you don't hear back from us. But we'll do our best to reach out and say hello, because you are appreciated!
IF YOU'D LIKE TO LEAVE FEEDBACK/A NICE REVIEW FOR THE SHOW, HERE ARE THE INSTRUCTIONS:
1. Click This Link
2. Click "View in iTunes" 
3. Click "Subscribe" 
4. Click "Ratings & Reviews" tab 
5. Click "Leave a review" button!
For all other inquiries, please fill out the form below!
Connect On Social

Recent Posts

Friends

Categories